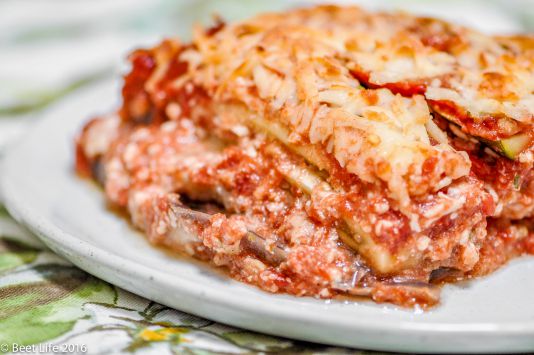 Eggplant Zucchini Tomato Casserole
I love eggplants because they're so versatile. Of all the eggplant dishes, eggplant parm is without question my favorite! There's just something so satisfying with how the eggplant, tomato sauce and cheese melt in my mouth.
I wasn't sure how we could make this eggplant parm casserole without eggs until I tried mixing vital wheat gluten with flax milk. The batter is close in texture to the traditional egg-and-flour batter. As a cheese substitute, I used Trader Joe's Vegan Almond Cheese Mozzarella Style Shreds. I couldn't tell the difference!
Read More