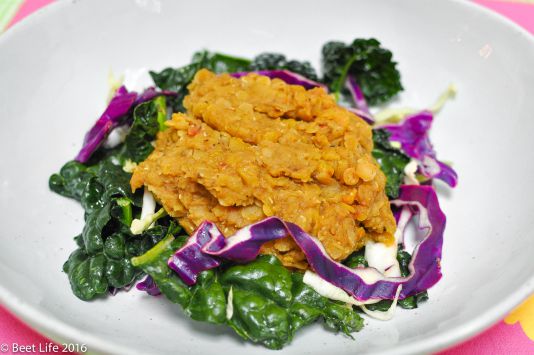 Garam Masala Spiced Red Lentil
We love cooking red lentils because they are rich in protein, folate, dietary fiber, potassium and magnesium. Lentils help reduce high cholesterol, promote regular bowel movement, stablize blood sugar level, increase energy, and improve blood flow and oxygen in the body. It even helps with weight loss because it is low in calories and fat!
Did you know that 1⁄4 of a cup of red lentils have more protein, less fat and less cholesterol than one hard-boiled egg?
Read More